You won't find any basic wrist shots, snap shots, backhands, or slap shots in this challenge - we focus on the other 80% of shot variations that occur in real games.
Every day you will learn a new style of game-ready shot that will help you score more goals.
UNLOCK YOUR
SHOOTING POTENTIAL
The pros understand that majority of the time they won't be able to get off the "perfect shot".
They practice shooting in scenarios that tend to happen more often in real games...
Which is exactly why we crafted the "30 Shots in 30 Days" challenge to get you working on the shots that will arise the most in real games, and get you scoring in situations that you never thought were possible.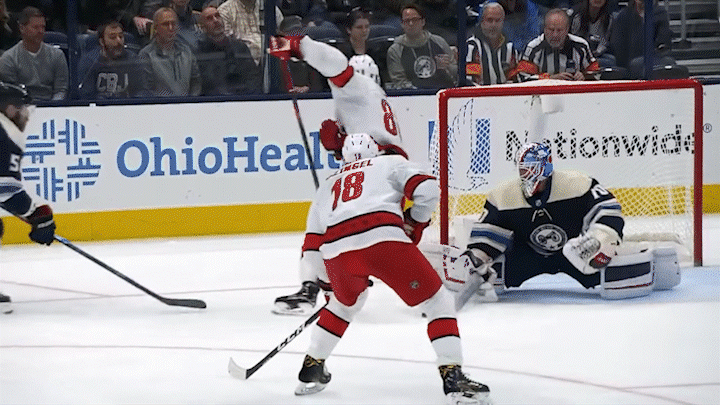 Choose an option below to access now
PLUS
In-depth courses and lessons for every skill

Challenges to keep you pushing your skills
Specialized training programs (coming soon)

Set good habits with our quick daily routines

All prices are in US Dollars